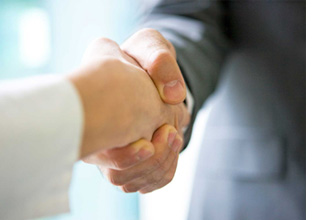 Brass Neutral Links is Jamnagar (INDIA) based Manufacturer, Exporter & OEM Supplier of Precision Brass Turned Components Supplying all over INDIA as well as offshore regions like USA, UK, Europe, Middle-east, Asian countries. Our components are technologically advanced and have high level of performance that has earned them global recognition.
Our Product suits to all Industrial Assemblies & Industrial Applications. We are a medium to high volume of various Brass Products supplier who produce Brass Neutral Links, Brass Electrical Components, Brass Turned Parts, Brass Cable Glands & Fasteners, including Sub-Assemblies to specific drawing tolerances. Due to sound engineering and innovative flair, We can solve manufacturing requirements of the most technically demanding parts. With state of the art machineries, skilled labour, sufficient measuring instruments and Well experienced management, we always serve better quality at best prices. We are committed in our efforts to give you total satisfaction in terms of product and service.
Our Strengths
At Brass Neutral Links, the base of our strength lies in the integrity, transparency, excellence and quality we provide to our customers. Client satisfaction is always our priority which we are able to fulfill with great commitment by understanding their objectives. With sheer dedication, a great team work and the continuous efforts of our R&D team, we have been able to attain the success in the industry. The unmatched quality, reliability of our products and services offered by us meet the satisfaction of our esteemed customers
Why Choose us?
» Latest Engineering & Machining technologies
» Stringent Quality Check Measures
» Timely Delivery Schedules
» Extensive Manufacturing Facilities
» Industrious Team
» Competitive Pricing